You are not alone! We were stuck in a rut too until we found the proven path to dating success during Covid-19. This book will help you!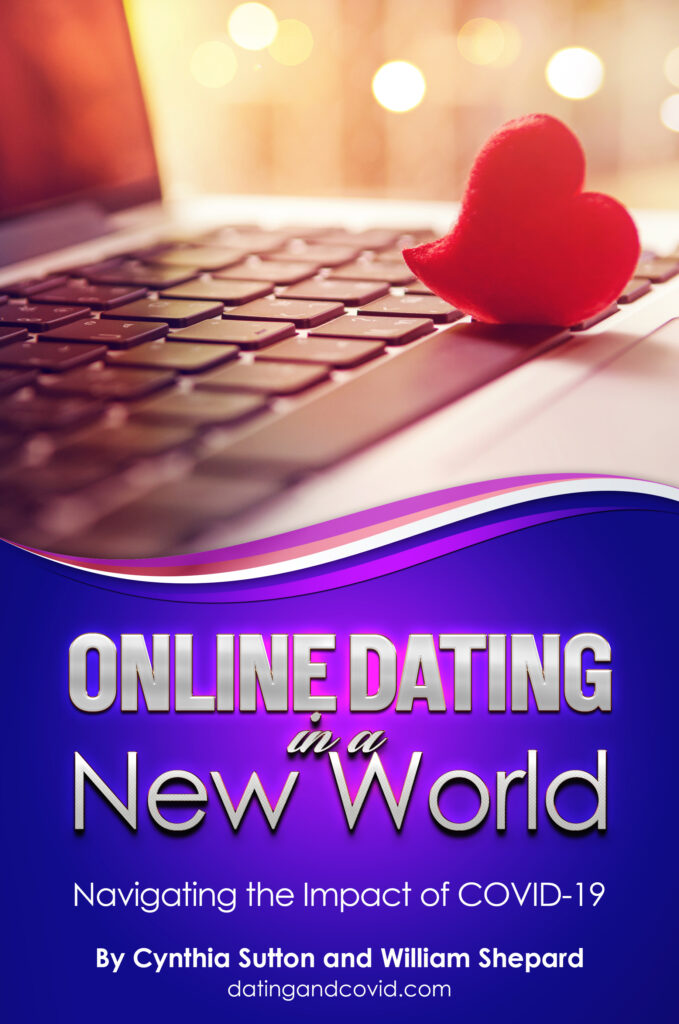 COVID-19 has turned our world upside down. Extended isolation, lack of socialization and loneliness have devastated our emotional, sexual, and physical well-being. Millions of people who would never have considered online dating are taking the plunge!
What's different about this book? It's written from both a man's and woman's perspective. The goal is to help everyone. No more speaking in code or hidden messages.
This helpful guide to online dating works for BOTH men and women.
We'll help you understand how online dating should really work for lasting success and relationship happiness. With separate sections devoted to what men need to know and what women need to know, you can get a true picture of what each gender is looking for in a partnerships and relationships.
Learn about creating your own successful profile, how to read between the lines of other profiles, and how to set up the perfect online date.
"Online dating websites have never been busier than now!
Enrollment on dating sites is up 87% during Covid-19!"Dr. Luc Atmadic – Online dating research report
Online dating is scary and intimidating. The presence of Covid-19 makes this even worse! We realized that people need guidance to navigate the minefield of online dating, and this is your blueprint to success!
In our latest book "Online Dating in a New World – Navigating the Impact of Covid 19", we reveal:
How to date safely during the pandemic.
Learn the intimate secrets of how the opposite sex REALLY thinks!
The 8 steps to creating the "perfect" online dating profile
Don't be fooled! Learn our propriety secrets to interpret what dating profiles "really" mean
How to set up an amazing first date that will get you a second date
Self-conscious? We teach you to be your "Best Self" in any situation.
All the "Good Ones" are NOT gone!
We've helped thousands of people over the years with their personal relationships. Whether you're looking for uncomplicated friendship, or a life partner, our system works!
"I met the love of my life using Cynthia and William's techniques! Thank you so much!"
Margaret Fulcrum
Sign-up to receive a free gift.
"I'm in a high risk category, and the advice on navigating Covid-19 was invaluable to me!"
Kona Komonawanalaya
Do you have a question about Dating? Ask us!
You can ask us any question anonymously and we'll post our reply! CLICK HERE!